About Mary
Mary Salatino is a copywriter and freelance journalist with experience in news, magazine and marketing writing. She holds a bachelor's degree in Journalism with an emphasis in magazine writing from the University of Missouri-Columbia.
Mary enjoys providing people with clear, transparent information. As a former teacher, she is passionate about helping others and guiding people to the right answers. She believes everyone can learn something new if they have the correct tools.
Mary is currently a freelance reporter for the Lee's Summit Journal, a suburban newspaper of the Kansas City Star. She covers local events such as parades, auctions, downtown business fundraisers and more. As a freelance photographer with her own business, she takes photos to accompany her articles as well.
Mary's Articles
More Writers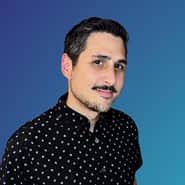 Joey Rosenberg
Writer and Editor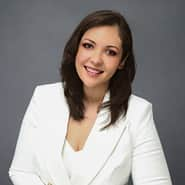 Marleen Gonzalez
Writer