About Marleen
Marleen González-Hernández is a writer with experience in journalism, public relations and publishing. She attended the University of Puerto Rico, where she obtained her bachelor's degree in Journalism. She earned her master's in Public Relations, Advertising and Applied Communication from the Universidad del Sagrado Corazón.
As a copywriter, Marleen is passionate about writing bilingual content. Her goal is to assist the Hispanic community with resources and information that are vital for safe driving. Throughout her career, she's been published in diverse outlets such as El Nuevo Día and Caribbean Beat Magazine. She has secured media placements in Fortune Magazine, CFO Magazine and Forbes.
As a writer for Texas Driving School, Marleen informs English- and Spanish-speaking readers about defensive driving, driver's education, teen license requirements and basic vehicle maintenance.
Marleen's Articles
More Writers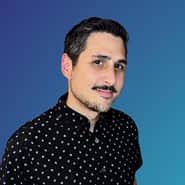 Joey Rosenberg
Writer and Editor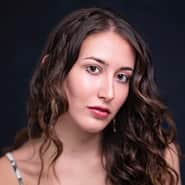 Mary Salatino
Writer