About Joey
With more than a decade of experience as a writer and editor, Joey Rosenberg uses his background in technical writing to make Texas driver education requirements easy to understand.
Joey attended the University of Central Florida, where he earned a bachelor's degree in English with a focus in Technical Communication. He joined Texas Driving School in 2018 to help new and experienced drivers understand Texas Department of Licensing and Regulation (TDLR) requirements for defensive driving training and driver's education.
Since 2009, Joey has served as a writer, editor and proofreader for a number of print and online publications. He was as an editorial contributor for FirstMonday, a magazine formerly published by the Central Florida Partnership. There, he covered topics including transportation, business, regional news and economic growth. He also wrote and edited content for Pegasus, the official alumni magazine for the University of Central Florida.
From the beginning, Joey has strived to create clear, informative and helpful resources for readers. As a writer for Asbestos.com, he shared information about asbestos-related cancers and explained cutting-edge treatments for cancer patients. As an editor and writer for DrugRehab.com, he informed readers about addiction treatment options and the recovery process.
Joey's Articles
More Writers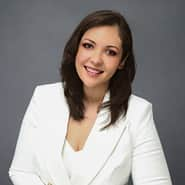 Marleen Gonzalez
Writer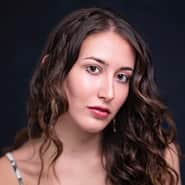 Mary Salatino
Writer